Welcome to the end of the world, an intimate escape, crafted with love, inspired by our surrounding nature. The Baliem Valley Resort offers true adventures, serenity and a deep connection with local cultures.
Adventurous, immersive, private, unforgettable.
Our Resort serves as a base for day trips in the Baliem Valley or longer expeditions throughout Papua. With one of our private, all-inclusive packages, organised by our Papua Explorer travel agency, you can discover the Baliem Valley while we take care of everything. 
A picture says more than words, and a video says more than pictures. 
What you see in this video: Our restaurant/lobby with view and art exhibition, the inner wild garden with the bungalows, and the bungalows from inside. Perfectly imperfect.
The background music is a traditional song of the Dani tribe people.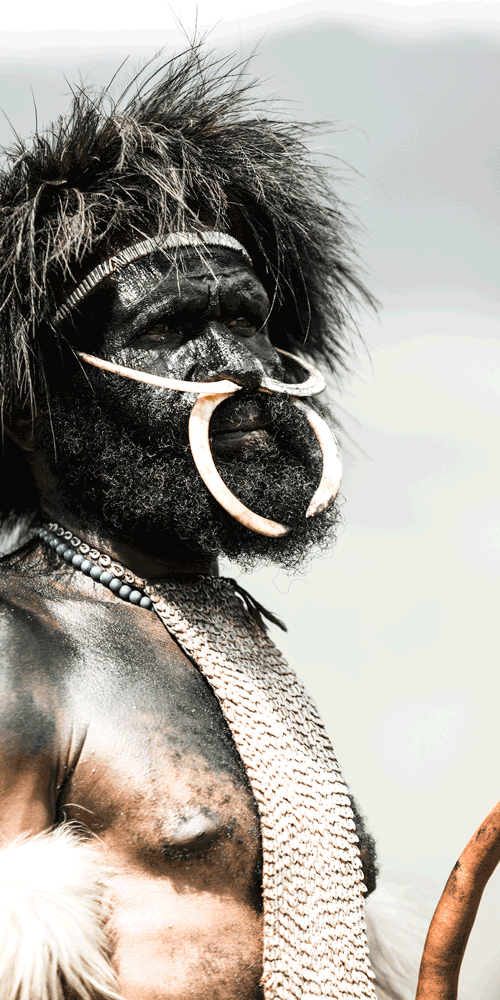 Frequently asked questions
Ready to book or have questions?